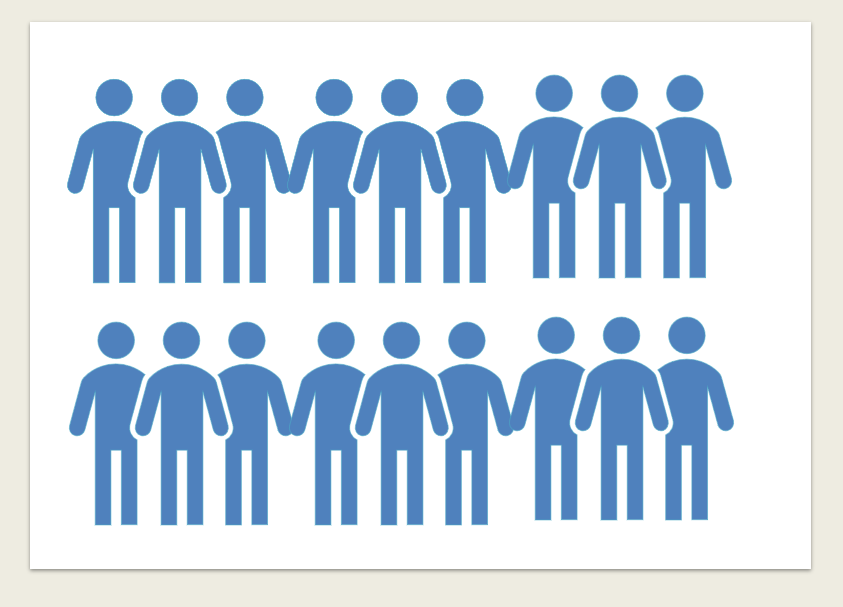 The Merriam-Webster Dictionary defines social media as: "Forms of electronic communication (such as websites for social networking and microblogging) through which users create online communities to share information, ideas, personal messages, and other content (such as videos)."
The Cambridge Dictionary defines social media as "Websites and computer programs that allow people to communicate and share information on the internet using a computer or mobile phone:"
The Oxford Dictionary definition is more or less the same. According to it, social media can be defined as "Websites and applications that enable users to create and share content or to participate in social networking."
The common terms that emerge when you break down these three definitions are:
Websites
Applications
Forms of electronic communication
Online sharing of information
Creation/sharing of content
All three definitions are right, but interestingly, none of them use the terms social or media. So, why is this hugely popular form of online activity called social media?
The answer is simple. The 'social' part comes from people interacting with each other and the 'media' part comes from the platforms that make these interactions possible.
It will probably surprise you but the first social media application dates back to 1973. According to a timeline published on Wikipedia, there were three applications that were developed in that year: Talkomatic by Dave Woolley and Douglas Brown at the University of Illinois, TERM-Talk by the staff at the Computer-based Education Research Laboratory at the University of Illinois and PLATO Notes by 17-year-old student Dave Woolley.
However, it is only in the late 1990s that the first social media site Sixdegrees.com gained traction. Then came a slew of messaging and chat applications – AOL Messenger and Yahoo Messenger to name two.
In 2003, MySpace.com captured global attention and interest. The next year, 2004 was more like a landmark year. Three big social media sites came up one after the other. These included Facebook, Flickr and Orkut. The rest, as they say, is history.
# Main features of social media sites
Today, there are scores of social media site. They provide different services, have different fan followings and enjoy very distinct identity. Yet, all of them share some common characteristics. So, how do you identify them?
Here are some key features of social media sites:
# 1. Provide free web space:  Members of these sites don't need to own or share web servers. They can publish their content on the free space provided by these sites.
# 2. Provide free web address: Members are allotted a unique web address that becomes the web identity of an individual or a business. It can be used to identify, connect and share content.
# 3. Ask members to build profiles: These sites require members to build their profiles. Information entered in the profiles is used to connect friends and contacts, and build networks that connect people with similar likes and interests across the world.
# 4. Encourage members to upload content: These sites allow members to upload text messages, photographs, audio and video files. All posts are published in in descending order with the last post coming first. Most important, all content is published in real time, and can be read, viewed or shared instantly.
# 5. Allow members to build conversations: Members can browse content and comment upon it. By doing so, social media sites allow members to engage in conversations that increase engagement.
# 6. Allow live chats: Several social media sites have chat clients that enable members to chat with each other in real time.
# 7. Direct Messaging facility: Several social media sites provide direct messaging facility to their members. This allows members to send private messages, which can be read or viewed only by those for whom the message is intended.
# 8. Provide tagging alerts: Most social media sites alert members through e-mail or in site notifications whenever they are tagged in a message or in a photograph.
# 9. Enable members to create unique pages: On some social media sites, members can create theme-based pages. The pages can then be used to post articles or photographs related to a theme. The pages can also be used to promote businesses.