A news beat is a news territory assigned to a reporter who is then expected to keep track of all events taking place in his or her beat.
The reporter has to ensure that he covers all routine events on his news beat. More important, he is required to develop contacts that can help him generate special and exclusive stories.
All hell breaks loose if a reporter misses a story on his beat.  If this happens too often, the reporter may even be taken off the beat.
The news beat system has been developed to achieve two goals:
The first is to ensure that the newspaper does not miss any major news story pertaining to that beat.
The second is to give focus and direction to the news generation activity. (Read also: How journalists get news)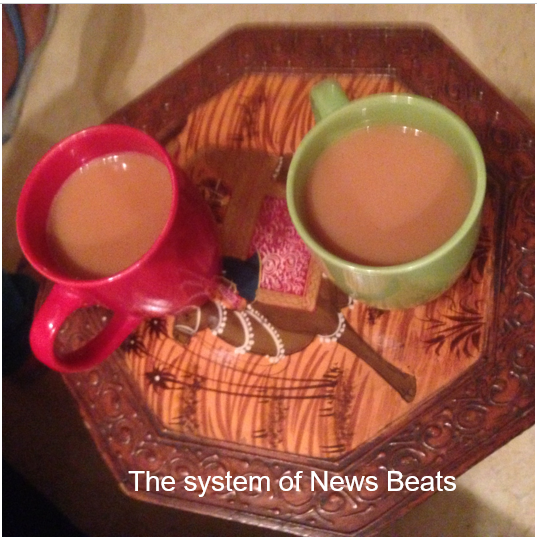 The Big Three
A city newspaper that focuses exclusively on local stories will assign its best reporters to the following three beats: crime, civic affairs and courts. These beats are called the "Big Three" beats in most newsrooms as they generate the highest number of stories.
These beats are also used to blood new reporters. (Read also: 3 dangers of news beats and how to handle them)
Specialised Beats
The next level of beats is specialised beats. These include sports, business, education, health, science, environment, civil aviation, defence, gender, lifestyle, etc.
The most prestigious news beat in India is politics. The city reporters, as they become more experienced, are assigned political beats.
The specialisation depends on the nature of political activity. In small cities one reporter may cover two or three political parties while in big cities like Delhi and Mumbai, each reporter may be assigned a specific party.
There is specialisation within news beats also, especially in the case of sports and business beats. A sports reporter, for instance, may specialise in cricket, hockey, tennis or motor sports. He will then cover all national and international events pertaining to his beat.
The same applies to business journalism.  Business journalists specialise in macro-economics, stock markets, corporate stories, etc. depending upon their areas of interest.
Lifestyle has emerged as an important news beat in recent years. All newspapers and wire services have started hiring reporters who can cover fashion, films, food, etc.